Updated: Jan 10, 2022
The Birthday Episode!
I am big on birthdays, it's your day and you should be allowed to choose how you spend it! I personally love getting to see new places and spend my time outside, rain or shine, catch me outside. My perfect place is somewhere between the mountains and a body of water. Rick Jeffers L.M.T (link to his site below) took me on a stunning hiking adventure to Cascade Falls in Pembroke, Virginia. This was followed by a hike along the Natural Bridge in Glasgow, Virginia and lunch at Natty B's cafe. P.S. They have my favorite ice cream- Cherry Amaretto, which is basically Black Forest ice cream but more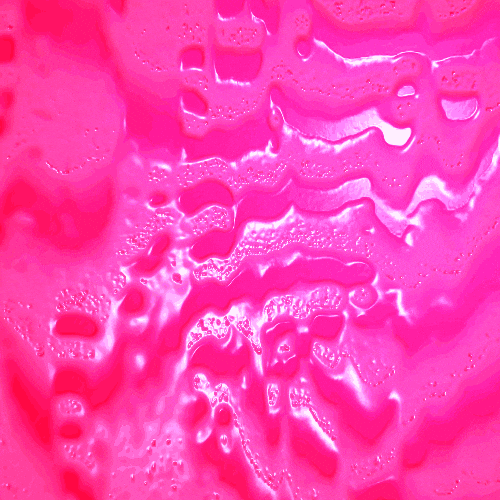 PINK!!!! Anyway, that all being said, I had to record this episode about a week leading up to it and have it edited and set to launch while I was away! Anchor.fm is an absolute lifesaver, it is so easy to use, it makes podcasting fun and simple with its user friendly tools and I'm so grateful that I chose Anchor.fm to create my podcast.
I'm not going to say too much about the episode because I want you to listen for yourself. I will say that I am opinionated and I know it may be controversial to speak my mind about political topics but this is still my show and I want my listeners to get an understanding of my perspective and personality. I'm always up for debate if you don't agree with what I have to say, feel free to reach out and we can talk it out for the next minisode.
Thanks for visitin', come back real soon!
Love, Va